Blog
We are passionate about branding, advertising, music and sound.
Come and be inspired!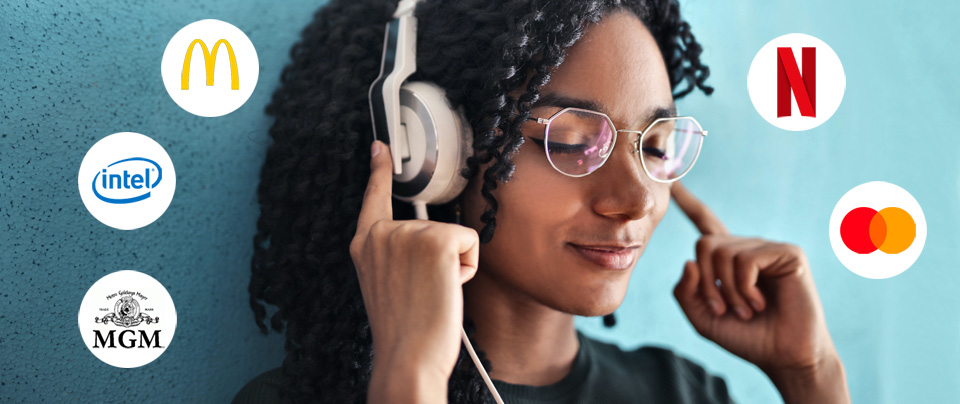 How to reinforce a communication strategy through sound? How to resonate with your targets? How to harmonize the speech of a brand? For almost a century, the sound logo has been part of the arsenal of the communication department and...

La fanfare de la 20th Century Fox, Leo le Lion de MGM ou la note profonde THX sont des sons emblématiques qui font partie de l'image de marque du cinéma. https://youtu.be/OlMKPpy0Z-I Le logo audio "ta-dum" de Netflix est rapidement devenu une intro reconnaissable,...